First Place at Gallery Showing
Jan 18, 2020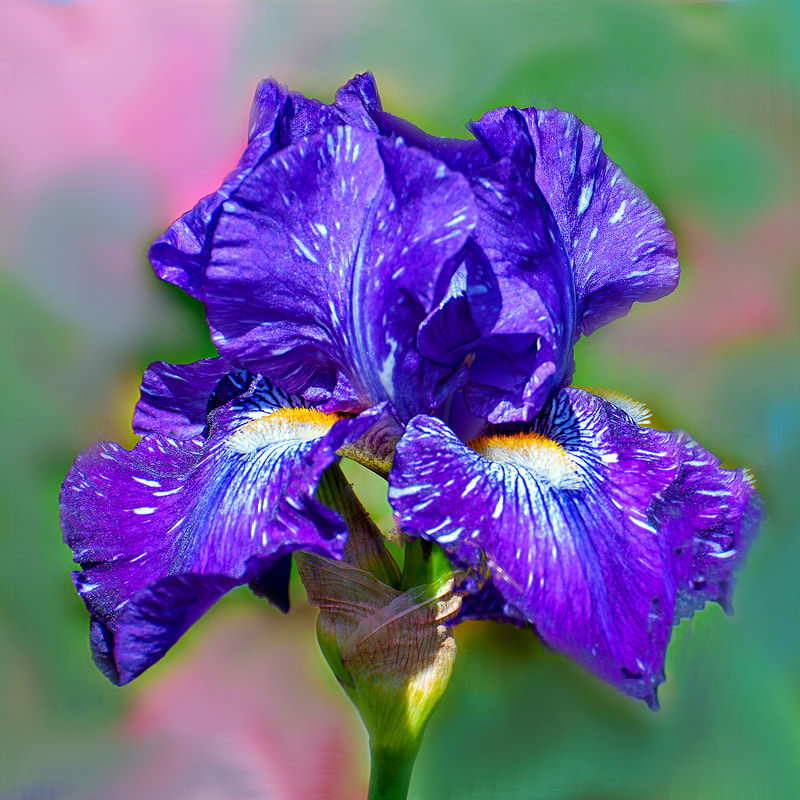 January has brought in a new Gallery exhibition at the OffTrack Gallery in Encinitas, Ca. It is my first show of the year in a new gallery so I went in with zero expectations. I arrived at the gallery to take pictures for the first place winning images but the Judge was still going through all the entries so I met a friend for lunch and told him I would return in an hour. I had a lovely lunch and caught up with all the happenings in my friends life, never thinking twice about the judging going on. I returned as promised after lunch and was give a list of the winning images to photograph for the gallery. Then I set out to find each print or item in each category and took the picture. When it came to photography, I saw the name, Margot and thought to myself, Oh, they must have another Margot showing here, but then I saw the last name Carrera. My mouth dropped in surprise and the other artists working around me began to smile sheepishly. They knew that I had won but they wanted me to find out for myself so that had said nothing. I am happy to share that I won first place in the photography category. More correctly, I should say that Blue Iris won best photograph.
Blue Iris is a blend of Photography and painting. Often when a background is too busy and takes away from the beauty of the central image, I will paint in the background. I named this technique, Painterly photography. This photograph was taken at an amazing garden in Northern California that grows only roses and Irises. They had about 20 different varieties in numerous colors. It was truly a feast for the eyes.
Blue Iris will be showing at the OffTrack gallery in Encinitas, Ca. until January 28th and is for sale. Also showing is my art glass tray, called Lily Pond. Shown below.