New Year / New Gallery
Dec 31, 2019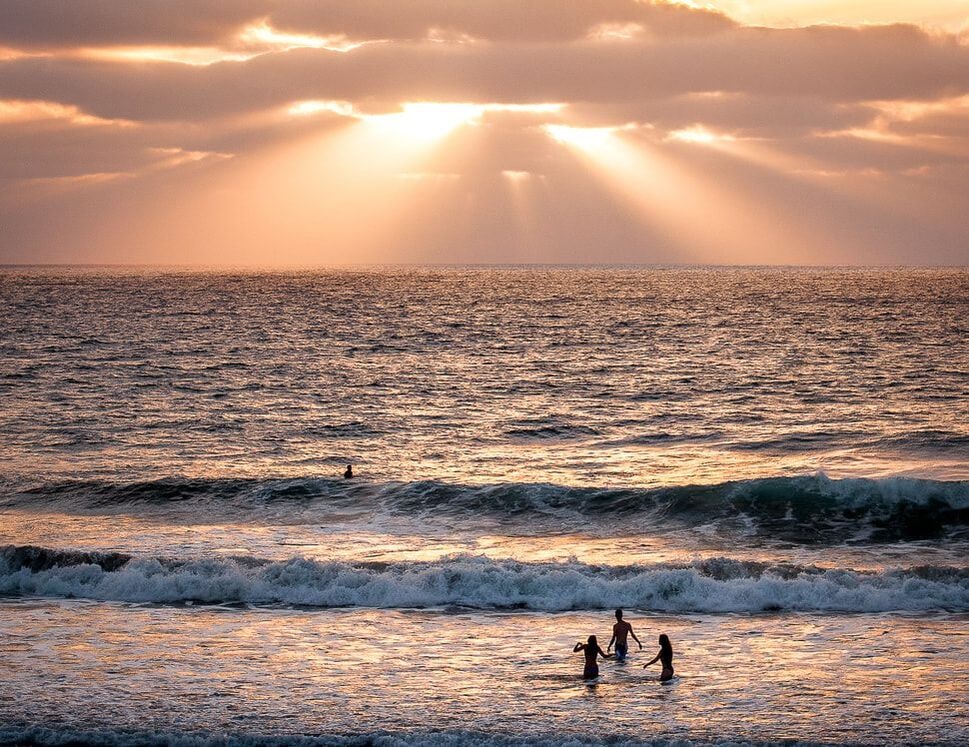 The year is coming to an end and as the sun goes down on 2019, I reflect on the changes that have occurred in my life and how they are affecting my gallery. Four years ago I found out that I had metastatic breast cancer. Since that time I have tried multiple therapies. Some helped, some made me very sick, and I continue to try new ways to manage the cancer. I don't consider it permanent or mine. It is like any other dis-ease, if you come to understand how it was created, you can find a way to un-create it. To me it is not a death sentence. I my first bought with cancer in 2001 and here I am in 2019 writing this blog . So if I overcame the cancer in 2001, I can do the same in 2020. But it has had an impact on how I see the world and how I see myself in the world. I am sure it will also impact my art.
One thing having cancer did was to get me to take myself much more seriously and therefore my art as well. So in the year 2020, I am opening a new art gallery. http:www.Carrerafineartgallery.com. There you will be able to purchase my Photographs that are printed on multiple forms of media; Photographic paper with our without a frame, Canvas prints, Metal Prints, Acrylic Prints, and Prints on Wood. I have also expanded my art to wearable art such as Women's scarves, Men's ties, t-shirts, wraps, women's bags, umbrellas, and other fashion items due to my collaboration with the company ShopVida.com. I choose this business because they are interested in creating eco-friendly clothing, leaving a lesser impact on our environment. They also give back to the makers of the clothing by providing financial education and in some cases, literacy education. They also believe in supporting the artist who design their clothing and that is where I come in. It is hard for an artist to do everything or know everything about their craft, the clothing and design business, makers, marketing, and business practices. You are asking too much of an artist who should put the majority of their time into their craft. Vida understands this and helps in the areas that the artist are less familiar with. It is a good merger. So in my new gallery, you will see wearable art and home decor. You will be able to purchase these item in the gallery store. So go to the sight and watch for these new items to
appear in my online gallery.